Freeze It, Shake It - Shake It, Freeze It...

Posted:
Fri May 06, 2011 7:20 pm
As published in Engine Professional magazine - April-June 2011
This article is the third in a 3-part series by Joe Mondello and printed in 'Engine Professional' magazine. The first segment can be viewed
here
and the second segment can be viewed
here
.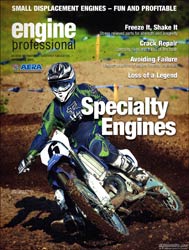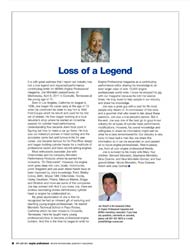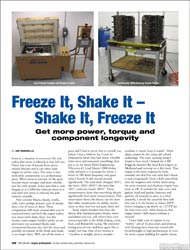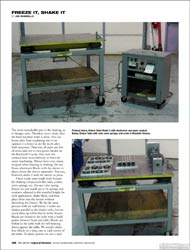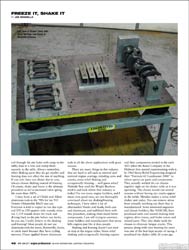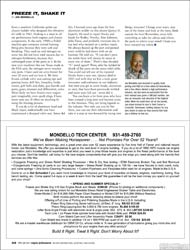 I believe this is the final set of technical articles that Joe Mondello wrote before his death in April 2011.