I ran into a vendor on E-bay who was listing reproductions of both the radio delete plate and the dash A/C register delete plate for '66-'67 Cutlass/442. I just purchased the A/C register delete plate ($30.00) and will report back on overall quality once it's received. I almost purchased the radio delete plate too, but I decided to wait until I make up my mind on what I'm doing for a sound system first.
Red Venom Repros
Here are a couple pictures of his reproduction radio delete plate: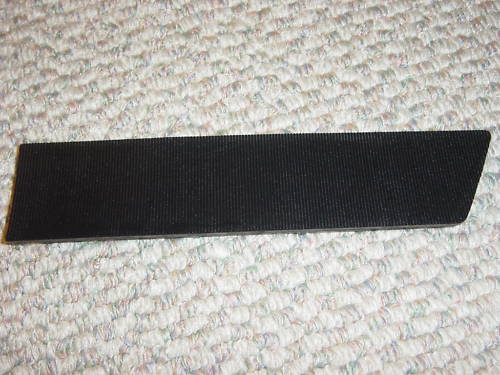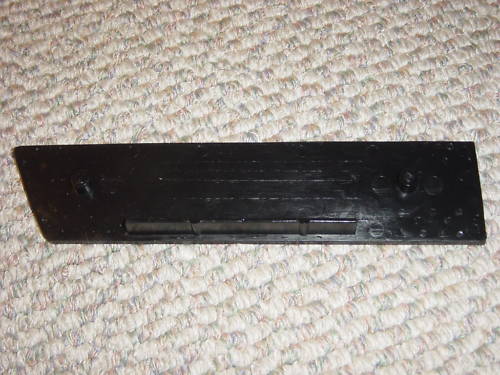 ...and here's a shot of his A/C register delete plate: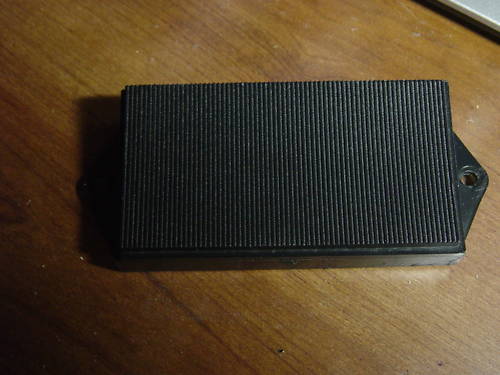 This link is also posted to the
Aftermarket Vendors
section of the Links and Resources category...just for future reference.